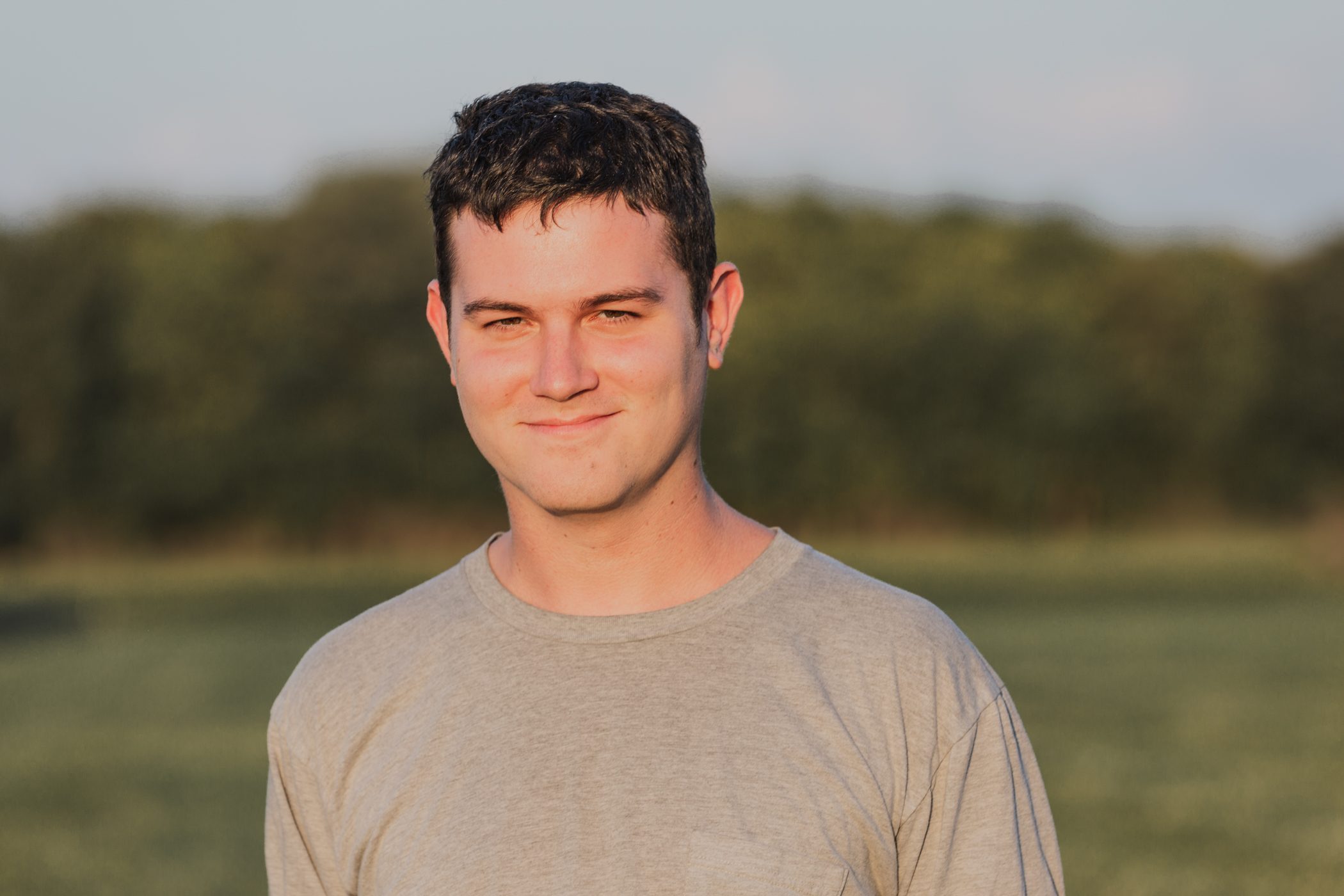 APPATURA
INFOGRAPHIC • DATA VISUALIZATION • VISUAL DESIGN
BACKGROUND
Appatura is a large software platform that provides various ways to store your content. They came to us at Digital Surgeons to alleviate some of their pain-points they were experiencing with their current service offering.

PROBLEM

Lack of knowledge loses customer loyalty.
Appatura's target market was unsure of what services they provided and the value that their data managements systems provided.
How do we visualize
the intangible?
APPROACH
Visualizing data is hard! How can we make this digestible?
By sketching out ideas beforehand and discussing what kind of story we were trying to tell, we were able to have a more concise plan on where this infographic was headed.

Using a step by step visual journey map, I was able to start a narrative from beginning to end that wouldn't only read well but also make a large visual impact.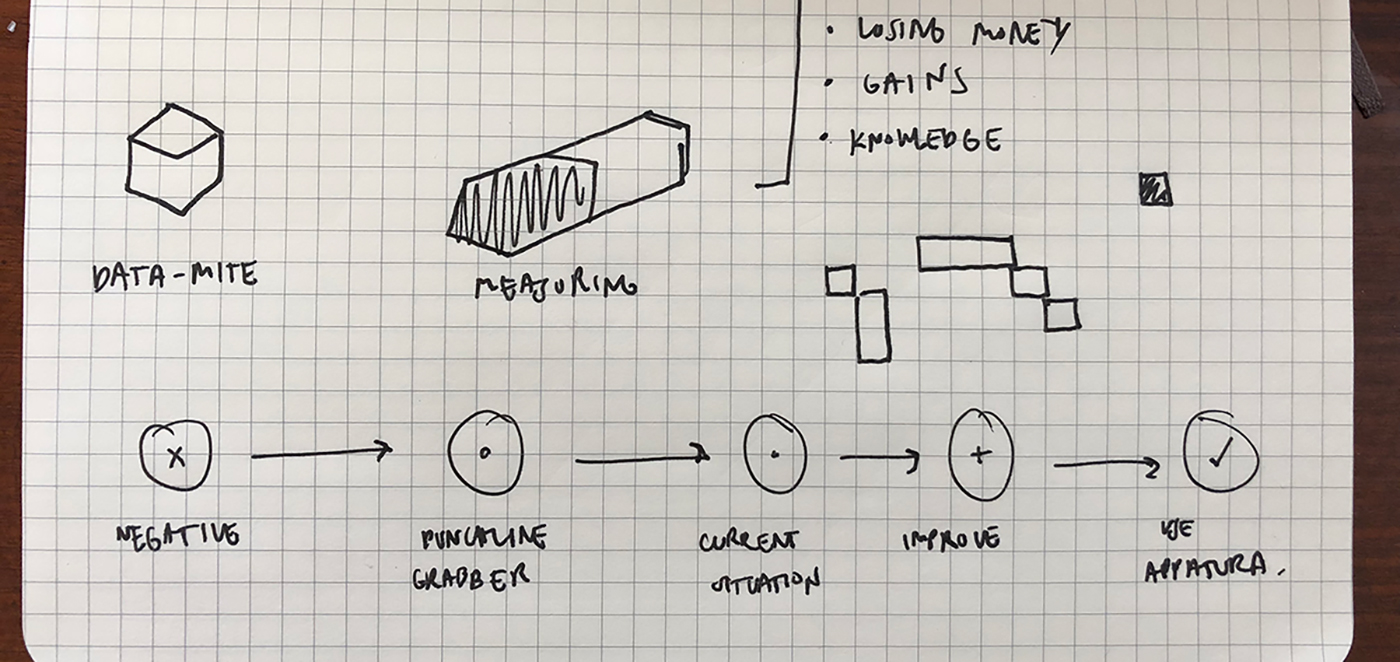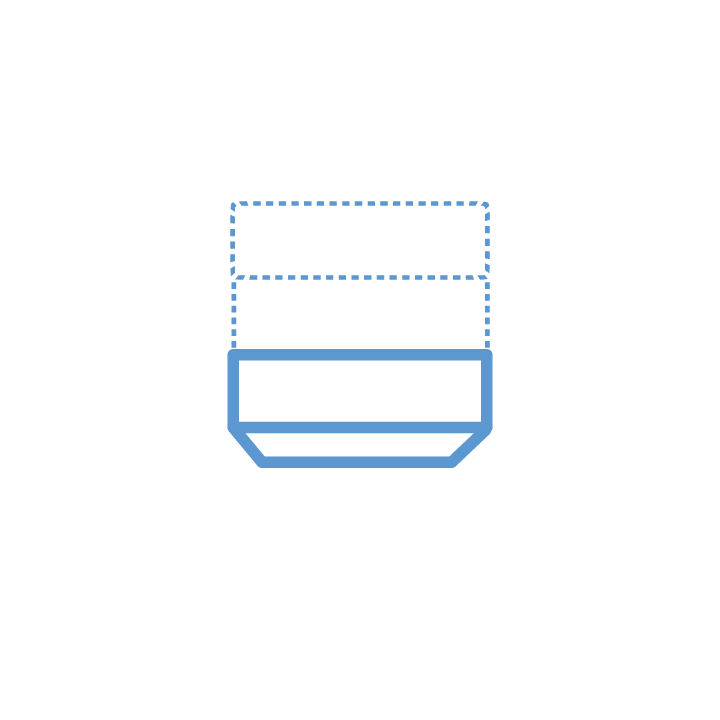 SOLUTION
Blues, Yellows & Boxes.
Design an infographic that not only represents Appatura as a brand, but informs their customers on the benefits of their service.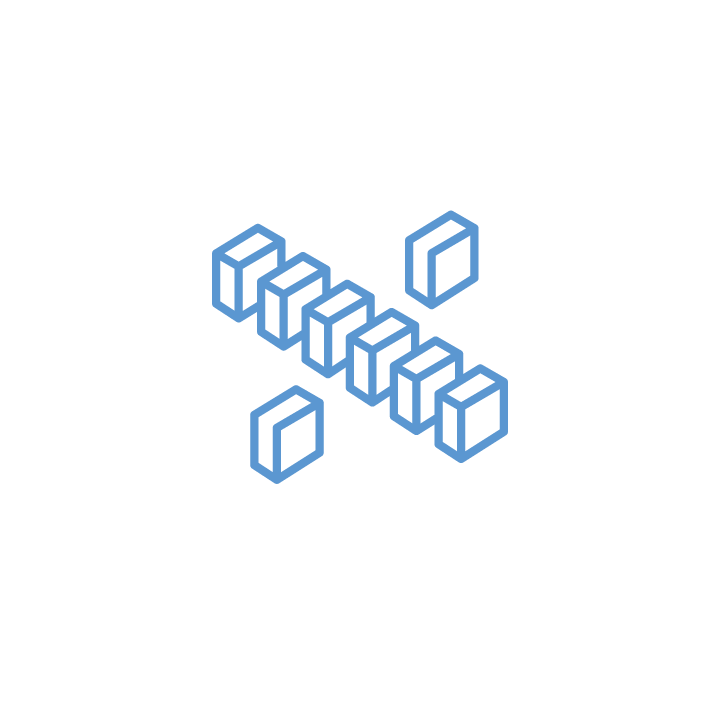 RESULTS

Is Your Data at a Dead End?
A simple color palette that represents Appatura's brand.

Data visualized as blocks of information.

A visual story that accurately portrays their service offering.